Service Staff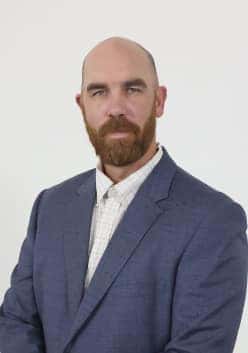 Nate Johnson
Service Manager
njohnson@gurleyleep.com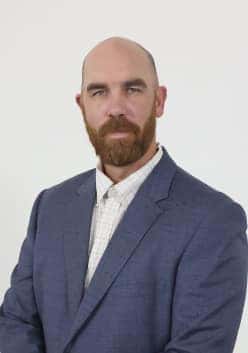 Nate Johnson
Service Manager
njohnson@gurleyleep.com
---
Nathan Johnson's interest in vehicles can be traced back to his first car, a 1986 Chevy Celebrity. With 26 years of experience in the automotive industry, Nate has been with Gurley Leep for the past 13 years. Today, he is Gurley Leep Hyundai's Fixed Operations Director.
Nate's favorite part of working with Gurley Leep is the company's contribution to the community. He has volunteered for the Kroc Center and Oaklawn, a Mental Health Treatment Center. "My biggest joy in life is watching others grow and succeed. It truly is an amazing thing to see someone make their life better through self-improvement and perseverance."
Many can describe Nate as a fascinating man. He has a blue belt in Brazilian Jiu-Jitsu and was ranked 7th in the world in Archery. As a true Outdoorsman, Nate's favorite place to vacation is Canada. He also enjoys smoked meats.
close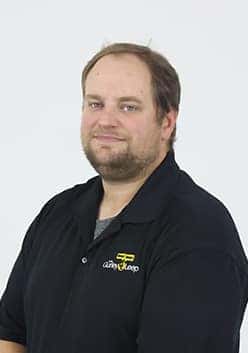 Justin Neff
Service Advisor
jneff@gurleyleep.com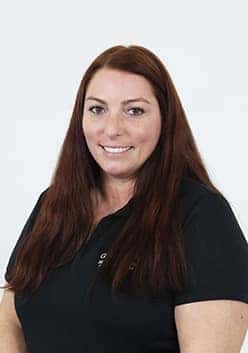 Cynthia Krause
Service Advisor
ckrause@gurleyleep.com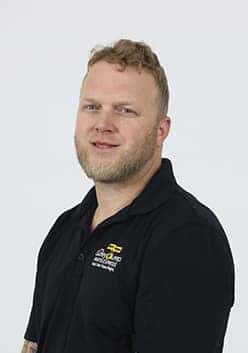 Patrick Bonzani
Service Advisor
pbonzani@gurleyleep.com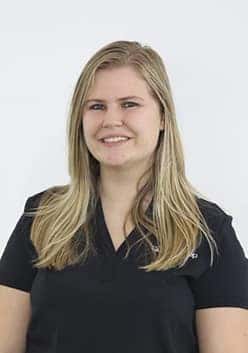 Shawnie Clingler
Service Advisor
sclinger@gurleyleep.com
Parts Staff