Special Offers
Save big with limited-time Subaru deals and incentives.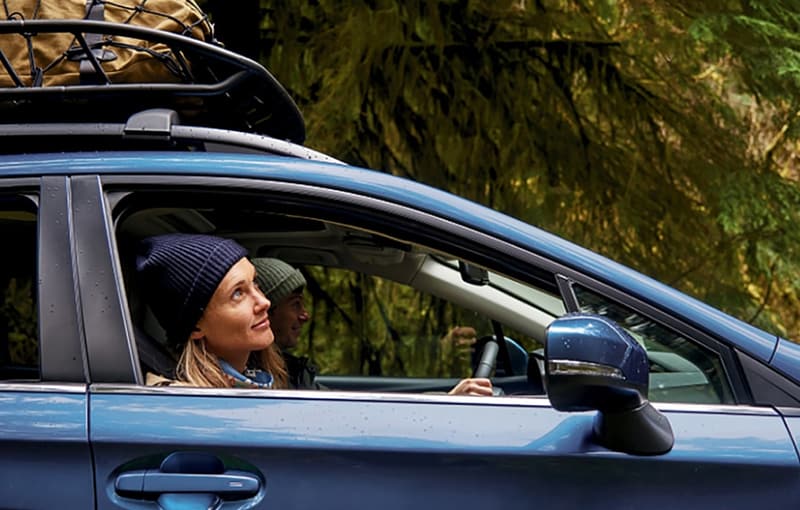 Certified Pre-Owned vehicles
97% of Subaru vehicles sold in the last 10 years are still on the road today. View our available Certified Pre-Owned Vehicles.
Why Choose Gurley Leep Subaru Dealership?
We strive for excellence from the showroom to the service center and beyond.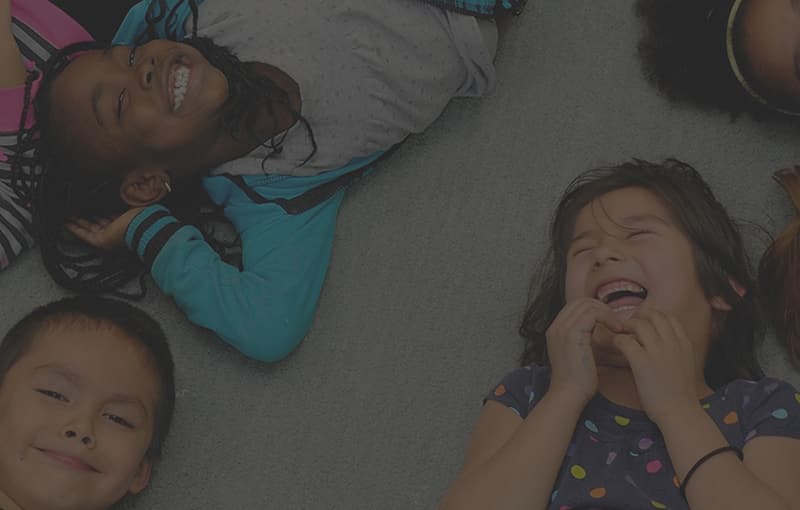 Subaru Love Promise
We're committed to making the world a better place.

Welcome to Gurley Leep Subaru
Gurley Leep Subaru is the Best Place to Go for Subaru Drivers in the Mishawaka area
It's no secret what makes our Subaru dealership special. We've always prided ourselves on delivering an unforgettable dealership experience from test driving to auto financing to caring for your car. Rest assured that you'll always be treated like family as we're committed to serving all of your automotive needs!
A new car or crossover is a great feeling--the peace of mind of brand-new components, the sleek feeling of premium upholstery, exciting new technologies and comfort features, and that classic new-car smell. With a fantastic selection of vehicles available in the 2022 model inventory for sale at Gurley Leep Subaru, you're sure to be able to find something that checks all of the boxes on your must-have list. Whether that's a 2022 Subaru Ascent, Subaru Impreza, Subaru Outback, Subaru Forester, Subaru Legacy or Subaru Crosstrek, our team can help you make it yours. Browse online to see exclusive dealer specials, brand incentives, lease deals, and more.
When it comes to the used car or SUV selection at Gurley Leep Subaru, our vehicles don't have to be fresh off the production line to be high quality. That's because we go the extra mile in making sure that each and every model that gets slated for sale undergoes a thorough inspection first. You may be looking at a used car, but it's certainly new to you. We want to make sure that it looks and drives that way, too.
Have Your Heart Set on That One Subaru Model?
Gurley Leep Subaru Can Make it Happen
Bring those dreams of a Subaru Impreza, Subaru Outback, Subaru Forester, Subaru Legacy, or Subaru Crosstrek in your garage to a reality with the help of our flexible auto financing opportunities. At our dealership in Mishawaka, IN, our team of experts is ready to dish all you need to know about our available car loan and lease options. Stop by today to find the car that's right for you for a price that's right too.
To get the most out of your vehicle in terms of a long-lasting and quality drive, our relationship with you here at Gurley Leep Subaru is going to be ongoing. That's because we want to ensure your safety and driving efficiency via our onsite car service and repair center in Mishawaka, IN. We have the latest tools and equipment to diagnose, repair, and fix your automotive needs, and of course we only use the highest quality of Subaru parts to keep your vehicle integrity high, and you enjoying a smooth drive no matter where you go.
As you can see, Gurley Leep Subaru is committed to serving the automotive needs of Subaru drivers throughout Mishawaka, South Bend, Elkhart, and Granger, IN. If you're ready to put us to work, follow simple directions to our conveniently located showroom to get the ball rolling today. We look forward to serving you!